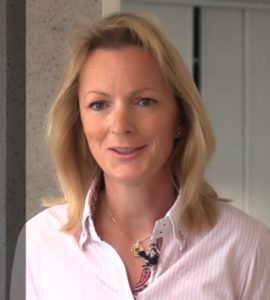 Who is Jessica Heinrich?
Jessica Heinrich is a specialist in developing small and middle sized industrial companies' international sales.
More than 20 years of industrial subcontracting experience have contributed to her well apreciated know how in following areas: machining, stamping and similar subcontracting businesses.
Jessica Heinrich studied international business management at he Institut d'Administration des Entreprises in Lille (IAE France).
Her mothertongue is German – She obtained the Amerian High School Diploma at Berlin's John F. Kenedy School and therefore presents the advantage to be trilingual German-English-French.
SARL Jessica Heinrich Company has been actively contributing to its customers' commercial development for more than 18 Years – Why not yours as well?